Repair Process


Helpdesk


Directions
Driving instructions - For a step-by-step road map to A&E Accident Repair enter YOUR postcode.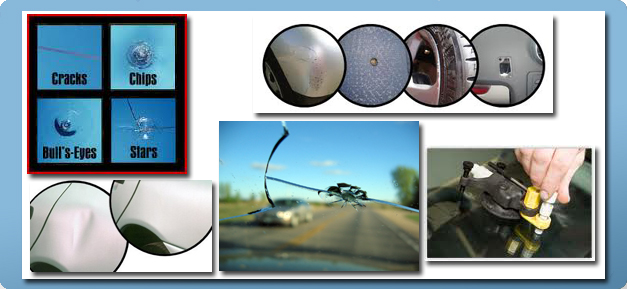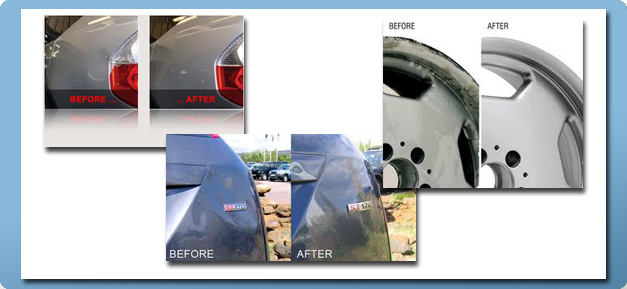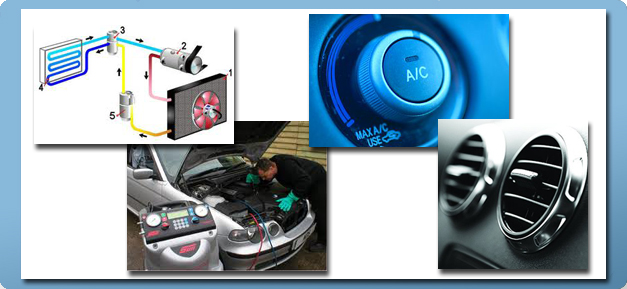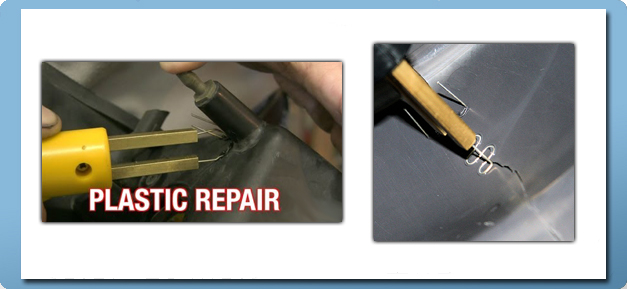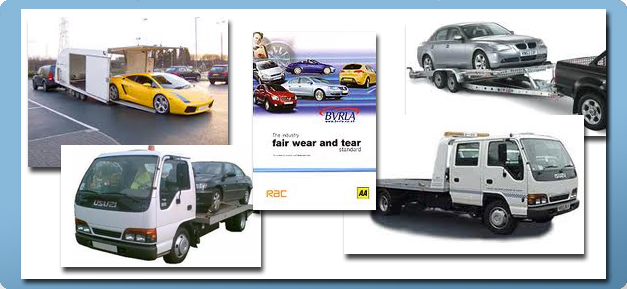 De-Fleet Work - Preparing your fleet vehicle for return to the leasing company; we have extensive knowledge of the criteria demanded from leasing fleets, under the fair wear and tear guidelines, to ensure you dont get suprised with excessive bills once your car is returned.
Additional Bodywork - If you have other damage, accident or cosmetic, it can be considerably more cost effective to have this done at the same time as another repair due to the reduction in costing by combination calculations.
Valeting - In addition to the complementry wash and vac, we can offer extra services from the valeting menu, paint restoration - Specialist Jobs - and Teflon coating, carpet and seat shampoo etc. De-odorising, removal of smokers or pet smells.
Smart Repairs Exterior - Bumper scuffs and minor repairs can be carried out very cost effectively, without the need of the full facillity of the spray shop.
Smart Repairs Interior - Damage to seats, dashboards and leather can be undertaken.
Paint Less Dent Removal - We have an excellent techincian able to remove minor dents and dings without the need to fill or re-spray the bodywork.
Plastic repair using latest plastic welding and stapling. Hot stapler plastics.
Colour Coding - Specialist Jobs.
Windscreen Repair and Replacement.