Repair Process


Helpdesk


Directions
Driving instructions - For a step-by-step road map to A&E Accident Repair enter YOUR postcode.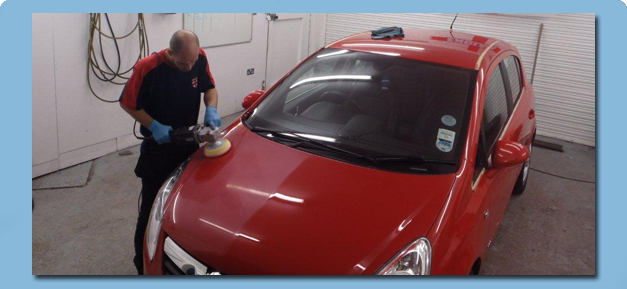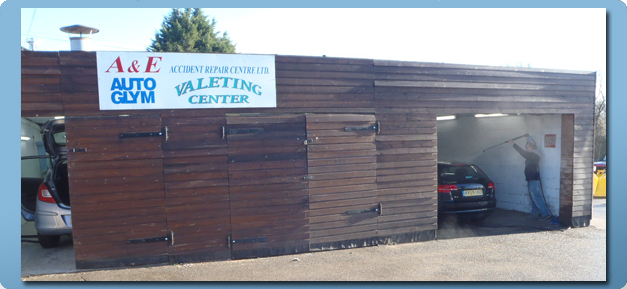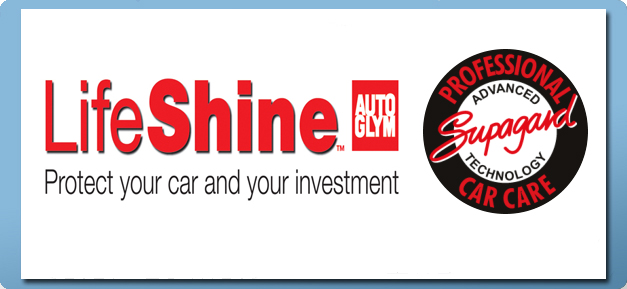 Your vehicle is then returned to you in a clean condition.
With the assurance that all work is guaranteed and carried out to the highest standards. Repaired using methods set out by Thatcham and IMI.
Process within the parameters of BS10125.
Cleaned using Auto Glym car care products.
Before the return of your vehicle you may like to consider some additional services that we offer to our customers. Please click here to take a look at these services.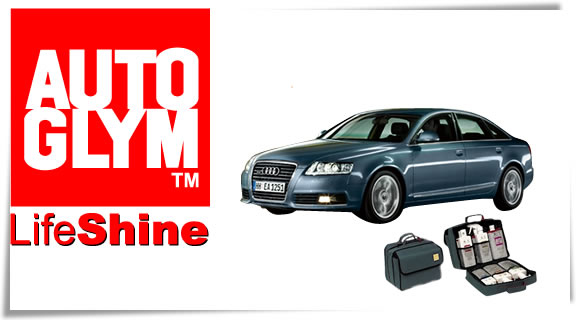 *Full terms & conditions on request