Repair Process


Helpdesk


Directions
Driving instructions - For a step-by-step road map to A&E Accident Repair enter YOUR postcode.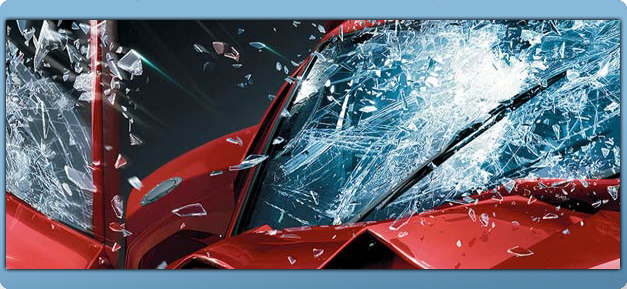 If you have been involved in an accident that was not your fault let Easi Drive manage your claim. Their team will guide you through the process, giving you complete peace of mind and ensuring that you receive the best possible settlement.
BENEFITS TO YOU:
If it's not your fault you don't have to use your own comprehensive policy.
Independent engineers inspect your vehicle and agree repair costs or, if your vehicle is beyond economical repair, agree a realistic valuation for you.
It is your choice where you have your vehicle repaired.
'Like for like' car replacement.
You don't pay any excess or have your No Claims Bonus affected.

*Full terms & conditions on request