Repair Process


Helpdesk


Directions
Driving instructions - For a step-by-step road map to A&E Accident Repair enter YOUR postcode.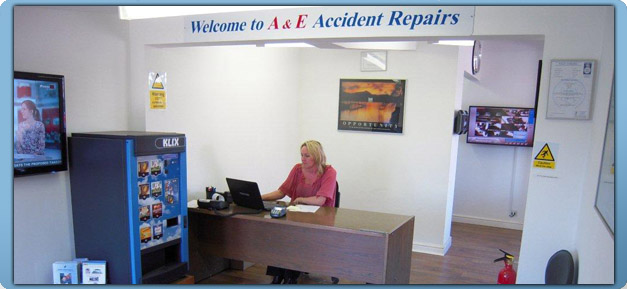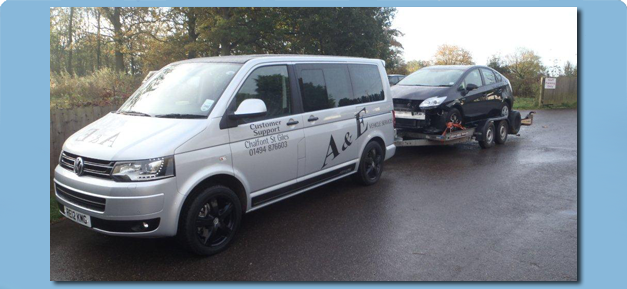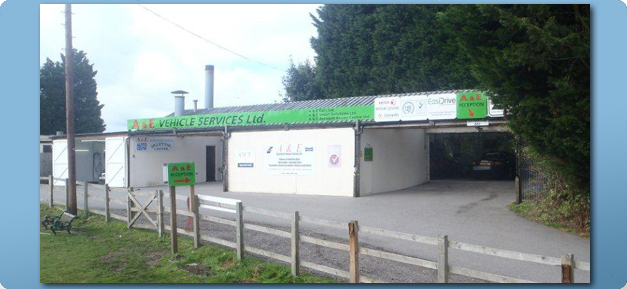 Why choose A&E ?
Courtesy Cars - Courtesy cars are always available and can be upgraded to suit your needs *.
Speed - We can process your claim quickly via our direct links to insurance companies. We are partnership repairers of major fleet companies.
Accident management companies
Quality - Our technicians are Thatcham and I.M.I. trained to the highest standard.

All of our repairs are quality assured and guaranteed. We carry out manufacturer approved repairs.
Environmentally Friendly - We care about the environment.
We also offer many additional services to our customers. Please click here to take a look at these services.
*Full terms & conditions on request