Repair Process


Helpdesk


Directions
Driving instructions - For a step-by-step road map to A&E Accident Repair enter YOUR postcode.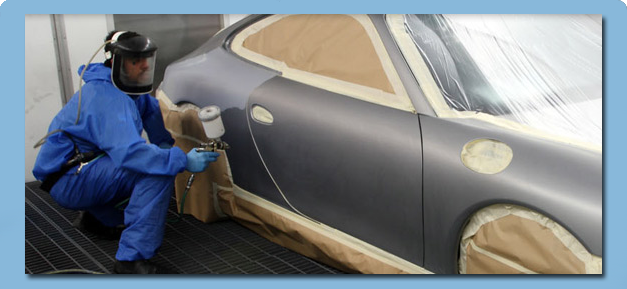 Paint is mixed on site for colour accuracy.
Colour mixing information is obtained on-line for the latest data. We use a low bake oven for cleanliness, efficiency and enviromental friendliness. Approved by RM & Standox who guarantee 'Colour For Life' on the paint we use*.
*Full terms & conditions on request