Repair Process


Helpdesk


Directions
Driving instructions - For a step-by-step road map to A&E Accident Repair enter YOUR postcode.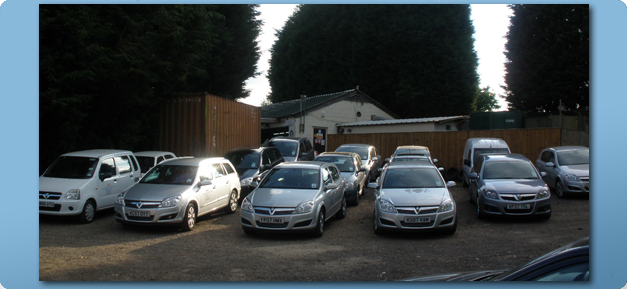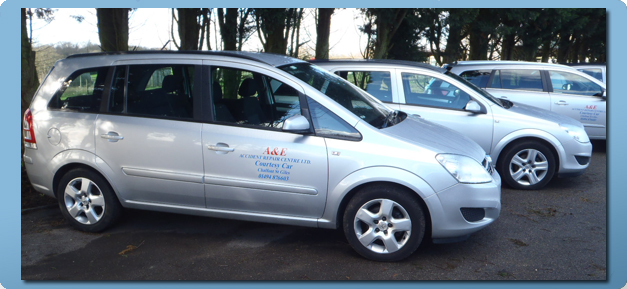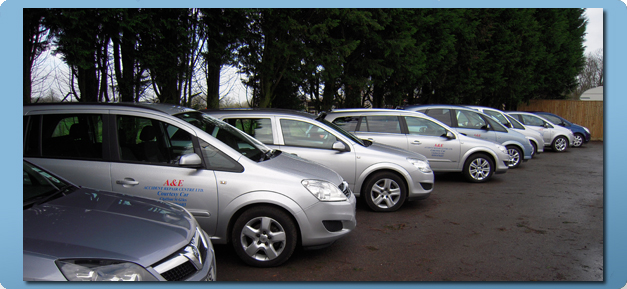 Free - Free Courtesy Cars (like for like replacement vehicle availability) Courtesy cars are offered free against most repairs Can be delivered to your home / work or wherever is convenient for you *.
New - Our courtesy cars are generally less than 3 years old Covered by free breakdown cover.
Upgradeable - From a small hatchback to a large MPV manual and automatic Light commercial vehicles Upgrade to any vehicle size at minimal cost *.
The A&E Courtesy Car Fleet
*Full terms & conditions on request